4 tags
5 tags
2 tags
1 tag
Forever Young: me while watching Doctor Who -... →
dawndimaria: The Doctor doesn't regenerate into a new form and is still David Tennant YAY. Mickey and Jackie are back! Donna has an idea. She's gonna save the da—NOOOOOO. DONNA! The TARDIS. NOT DONNA. NOOOOOOOOOO!! TWO DAVID TENNANT DOCTORS?! AND DONNA SURVIVES! OH YEAH! Jack can't die,…
4 tags
2 tags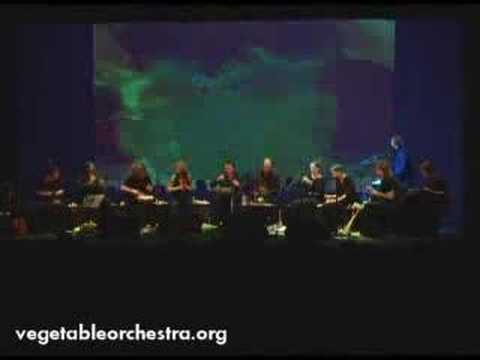 2 tags
5 tags
LEGO Taxidermy →
This is one of the coolest things I seen done with legos recently. Not that I don't still love the cardboard ones. :)
Put this on my top 10 MUST see places! →
Chittorgarh Fort! This place looks like paradise. I've seen this, India's largest fort, described as the place time forgot; and it certainly seems that way to me. 
Hello there, nonexistent reader :)
So, after the repeated urging of my someone special, I've finally given in and created a tumblr. I'm not entirely sure what I'm going to do with a blog, but I'm sure I'll find some new way of entertaining myself here. In any case, I've not yet decided on a direction/subject matter; at this point it should just be the meanderings of my wayward thoughts. I hope to...